Almond tips and round nails represent Air energy and support logic, analysis and strategy.
They also add wit, intellect and social graces. In this post we'll discuss:
The meaning of the round and oval nail plate
Short versus long almond and oval tips
Nails & Net Worth: Manicure preferences of billionaires and the ruling class
And the current findings from my ongoing research study on astrology placements and nail shape preferences
The Meaning of Round Nail Plates
Round nails are ruled by Air. To quote my nail reading guide, The Ancient Art of Onychomancy In the Modern World:
"They are gentle, steady, intellectual, open-minded, and social. Very circular nails value harmony and diplomacy. They may also love to gossip and can be easily offended by overly blunt communication. They are attuned to etiquette, media, pop culture, history, and the news. Round nails are also very witty and tuned into the zeitgeist. I often see very round Jupiter nails on people who tend toward pacifism and inclusivity, politically speaking."
It is worth noting that most people have a combination of nail shapes. When rounded nail plates are also very narrow, they are oval nails. All narrow nail plate shapes, including oval, are considered of the Water element and will be discussed in future post.
In the photo below, you can see an example of a very round nail plate in my index or Jupiter finger. Notice that the quick is very curved and almost touches my cuticle, with almost no vertical transition to the nail plate, unlike the other fingers which are increasingly square toward the pinky.
Short Versus Long Almond & Oval Tips
Round nails are Air, which is a masculine-polarized element, but Ive noticed that almond and oval tips are often worn by more conservative and traditionally feminine women. Perhaps this is intentional, as Air is strategic, calculating, and leaves nothing to chance. Round tips are the "safest" so to speak with regard to physical contact – no stabby points or sharp corners – which is why I associate this shape with diplomacy and socializing.
An interesting thing about the nail length issue is that long nails are more Yin and receptive, and associated with leisure and luxury due to their impracticality. Here in Indonesia men often grow at least their pinky nails long to indicate status, and obviously long nails are popular with Western women.
That said, this rule only seems to apply to the masses. The wealthiest women in the world, almost without exception, wear very short to medium-short nails – usually without nail polish! Even millionaires wear more flamboyant manicures. Billionaires and royalty clearly live lives of luxury, so what gives?
Short nails are very grounded and Yang – they facilitate focusing on yourself and doing what needs to be done on the material realm, versus long nails which expand your aura and help you tune into emotion and multidimensional energies – and the energies of collective. Regardless of your personal judgment of billionaires and the ruling class, it seems uncontroversial to assume that billionaires as a whole are more focused on their own material needs than they are the energies of other people.
Nails & Net Worth: Billionaire Manicures
"Round tips are not to be underestimated – they are all about STRATEGY and leaving nothing to chance. Based on my preliminary research of the world's wealthiest hands, this is also the most common manicure shape among billionaire women."

– @Kikimancy
The most common overall nail style I've seen on royalty, billionaire women, and billionaires' wives is short natural nails. When manicured, they seem to prefer short-to-medium oval and squoval shapes, in subtle palettes like nude, taupe, the occasional pastel or metallic, and French manicures – or a classic red. The only exception I've seen so far is Kylie Jenner who likes long, colorful, tapered square tips.
Below you will find photos of 35 women, organized in the following categories:
Billionaire Entertainers: Beyoncé, Oprah, Kylie Jenner, JK Rowling
Tech CEOs & Tech Wives: Sheryl Sandberg, Priscilla Chan Zuckerberg, Miranda Kerr, Elaine Andriejanssen, Laurene Powell Jobs, Elon Musks ex-wives and his girlfriend Grimes
Billionaire Tycoons, Investors, Wives & Heiresses: Françoise Bettencourt Meyers, Nicky Hilton Rothschild, Kwong Siu-hing, Tamiko Bolton, Hope Smith, Mackenzie Bezos, Susan Rockefeller, Ariana Huffington, Wendi Deng, Salma Hayek, Melinda Gates, Jade Foret
Political Figures: Ivanka and Melania Trump, Susan Brown, Margot Perot
The Royals: Queen Rania, Queen Inkhosikati LaNgangaza, the Queen of England, Queen Fathima Kulsum Zohar Godabari, Princess Ameerah Al-Taweel, Kate Middleton, and Meghan Markle
Billionaire Entertainers' Nails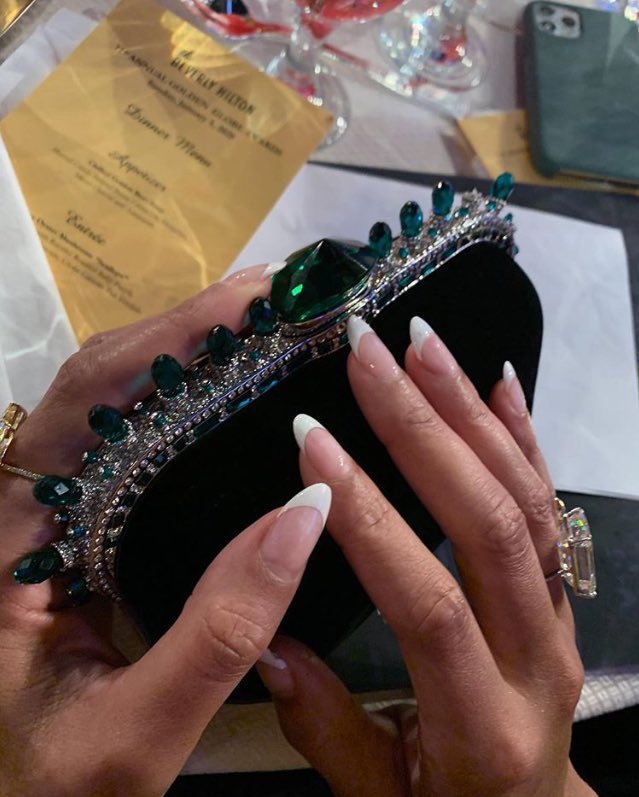 Tech CEOs & Tech Wives Nails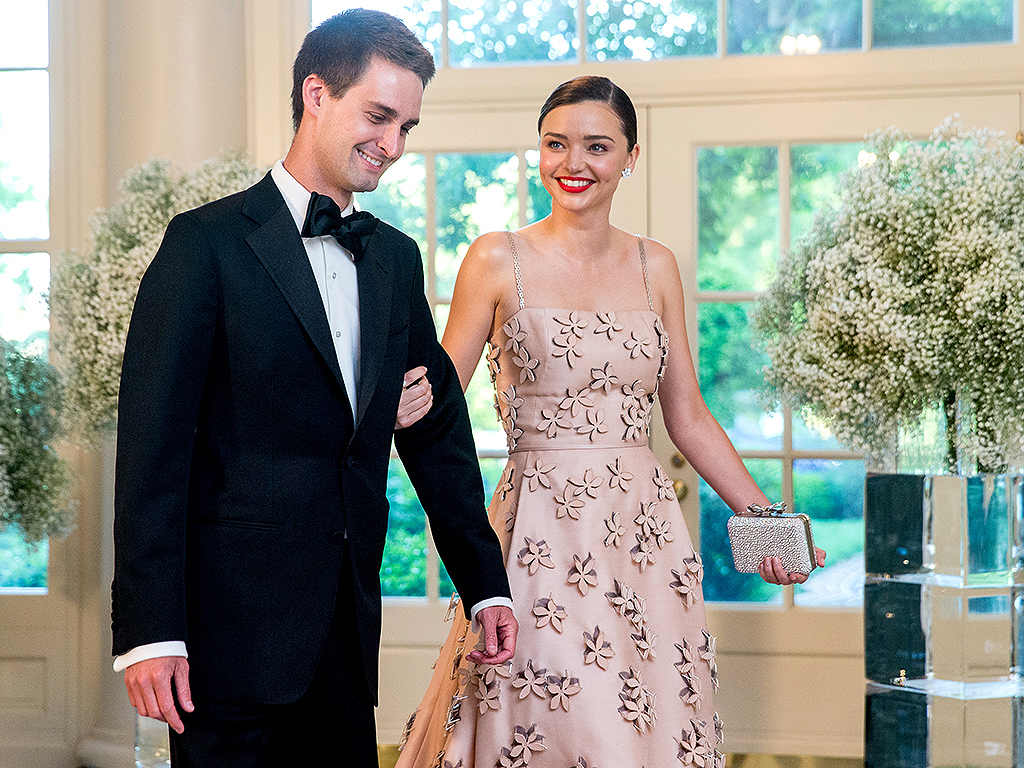 Billionaire Tycoons, Investors, Wives & Heiresses' Nails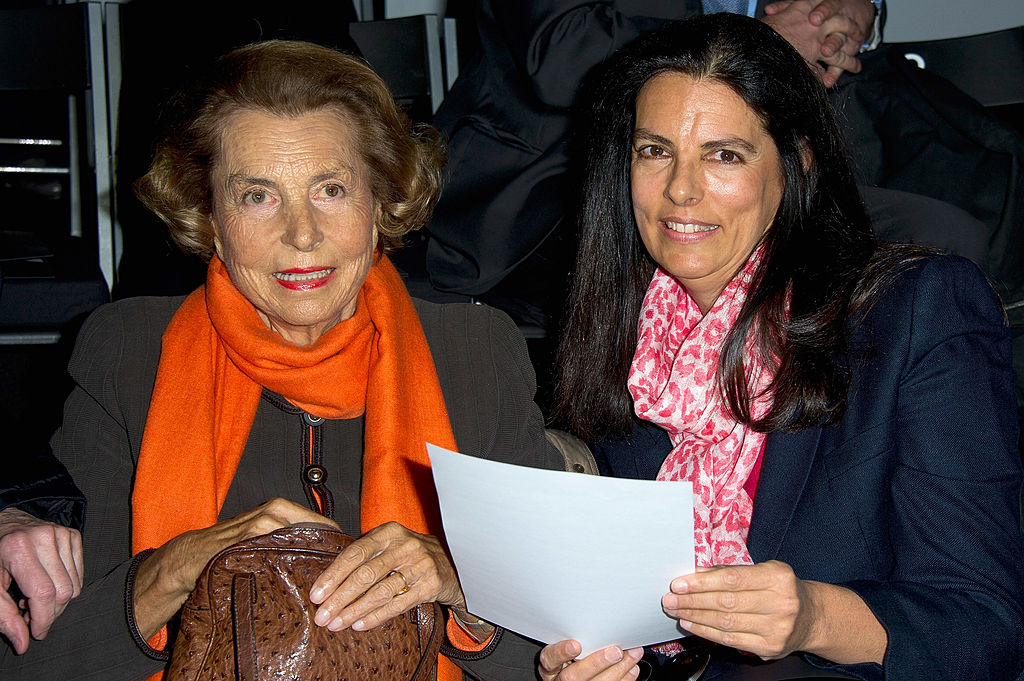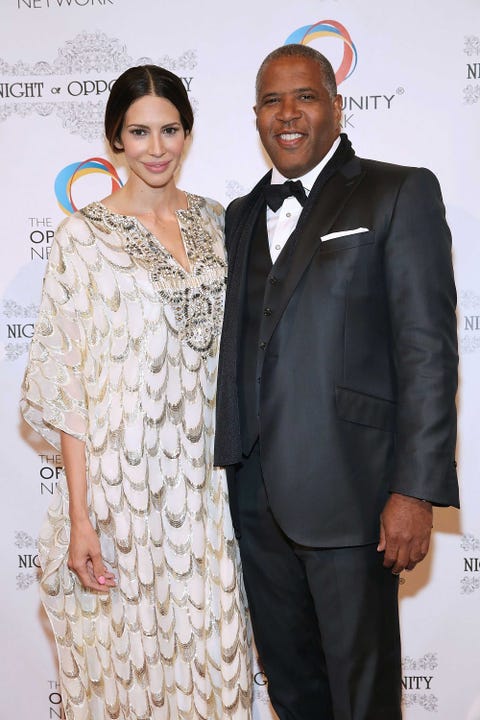 Billionaire Political Figures' Nails
Ivanka and Melania Trump are interesting to me because they wore short, pale nails even before they entered politics, where they would be expected to present very conservatively. I include pre- and post- White House photos for comparison.
Nail Preferences of the Royals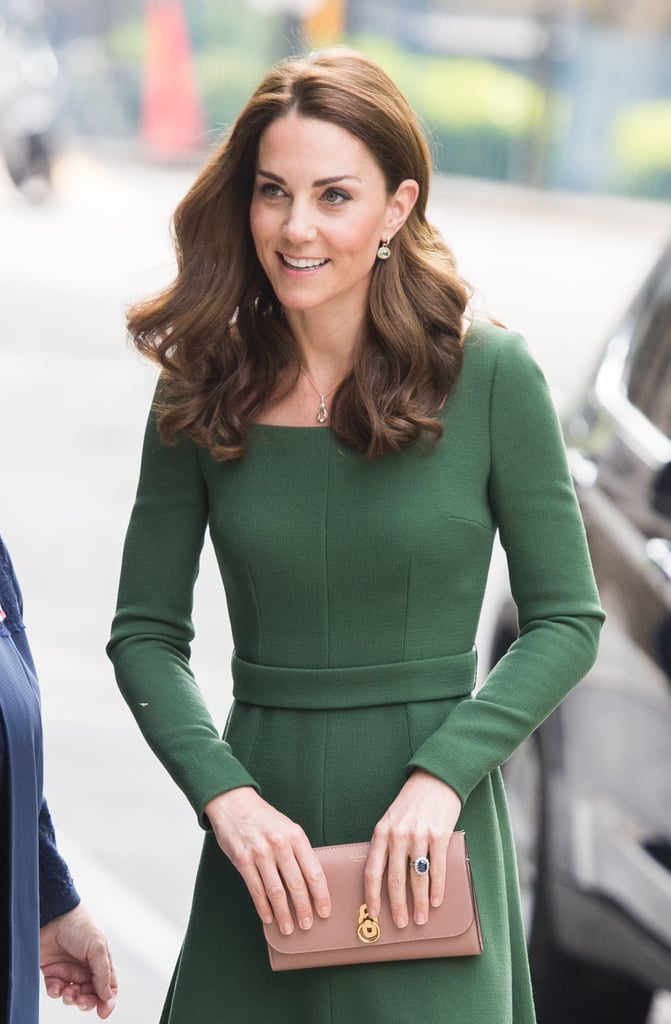 Astrology & Nail Preferences
Last month I asked my Twitter folks, "What is your favorite nail shape and what are your sidereal big 3?" If you don't know your sidereal astrology placements, check out my post How to Create a Free Sidereal Chart (with Interpretations). And I haven't got quite enough responses yet to draw clear conclusions, but so far there is a VERY strong correlation between sidereal Earth sun and moon signs loving square nails. You can participate in my ongoing study in this 1-minute survey.
If you'd like to support my blog and leave a tip, you can do so here:
Thank you so much for reading. Please let me know if you have any questions, and leave a comment to vote on whether I should write about stilettos or coffins next! You may enjoy my exploration of square nails, and first in the nail shapes series, What Do Square Nails Say About Your Personality? If you want to learn more about nail reading, please buy my book, The Ancient Art of Onychomancy In the Modern World: The Comprehensive Guide to Divination of the Nails Manicures:
And finally, major thank you to Press Ons by Shad, a one-woman press on nail business out of Antigua, for providing the illustration photo of this beautiful long white almond nail set:
Pin this image: